Download stripe textures for your website background, fanarts or desktop wallpapers. This texture set contains 42 stripe patterns. Each pattern uses monochromatic, or single-color palette achieved by varying the hues (how light or dark the color is) and intensity (how bright or dull the color is). Right click and 'Save Image As' to download the textures.
All textures are 200x150 pixels in size. If you want to use these stripe textures for a larger canvas, find out
how to save and use these textures as patterns in Photoshop.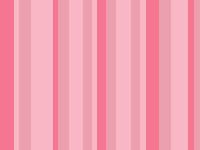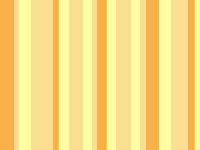 Continue reading for more stripe textures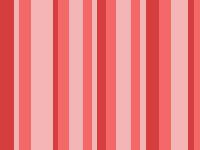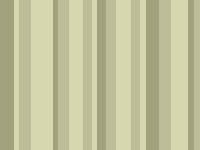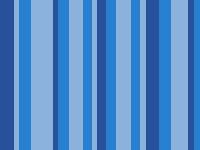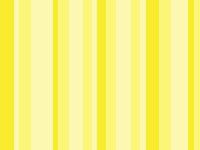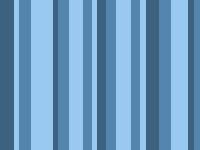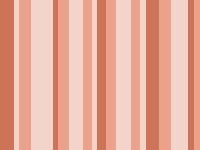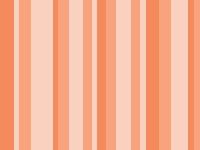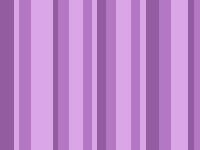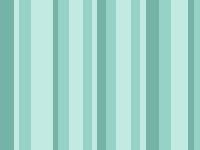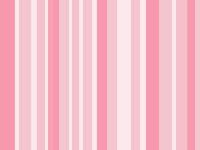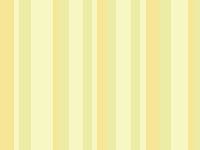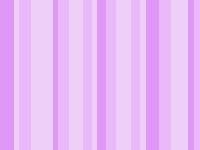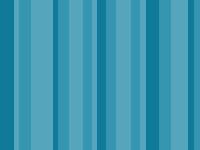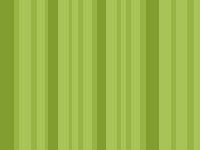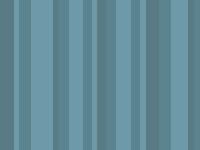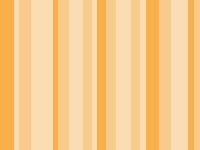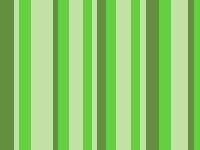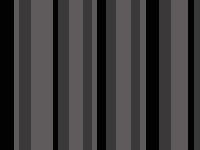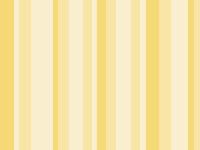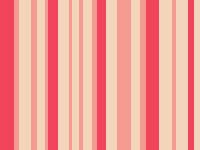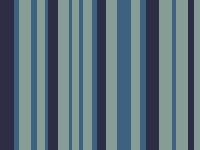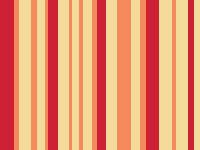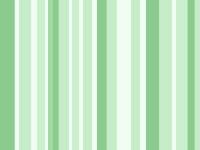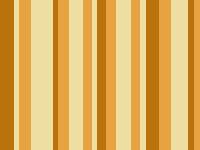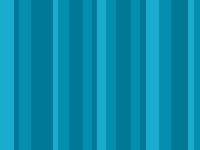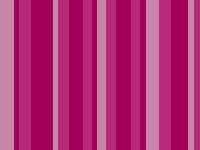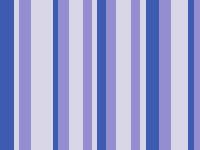 Can't get enough of stripes? View all stripe pattern designs in our Stripe Series Collection:
1. Multi-colored Stripe Patterns
2. Fun and Colorful Thin Stripe Patterns
3. White Stripes with 2 Complementary Colors